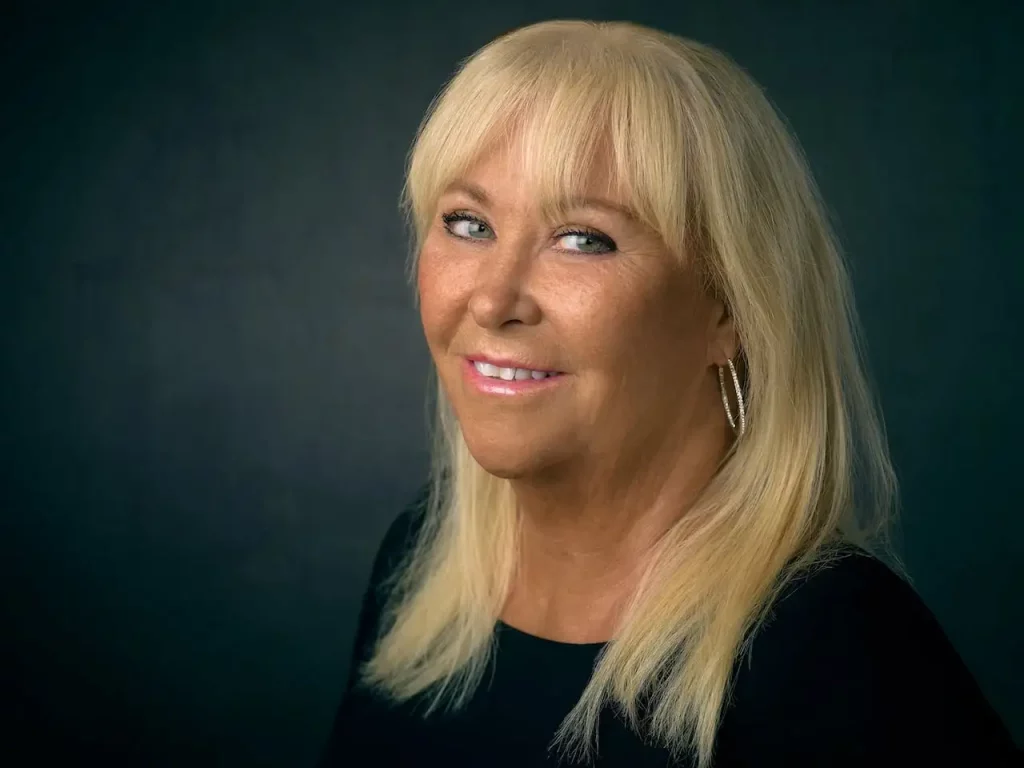 About Us
Diamond Collection former Fly & Go offers the services as your:
Traditional local representative, based in Stockholm, Sweden. Representation at trade fairs and travel shows. Training of travel agents, reservation teams and other sales staff. Organizing familiarization trips. Liaising with airlines local representation and other market players. Advertising and promotion campaigns. Organize press breakfasts, lunches, cocktail, dinner and other events with partners from for media, airlines, travel agencies and Tour Operators. Arranging sales blitzes, sales events, workshops etc.
History and background
Diamond Collection former Fly & Go ATW was founded by Madeleine Askebrink in May 2016. Her background is in the hospitality, tourism and travel industry. During more than 25 years in the Nordic Travel Industry she also established a wide network in the Travel Industry which today is her network for her international partners.
Madeleine Askebrink
Founder, owner and CEO
After 25 years in the travel trade industry, working with business travel as BOM, KAM and QM. Then sales, groups, production and leisure within the airlines, Scandinavian Airline System (SAS) and Air Mauritius (MK). 2013, Diamond Collection former Fly & Go was established, started as the GSA for Air Mauritius. Diamond Collection former Fly & Go became more and more a representative company, with a strong network among the Tour Operators and Travel agencies in the Nordic Countries.
Madeleine Askebrink has proven skills as an expert of solving problems and finding solutions, as well as bringing more business to our partners.