DIAMOND COLLECTION former Fly & Go - ATW
We are the Scandinavian Representatives in Tourism for the Indian Ocean Mauritius, Maldives and UAE...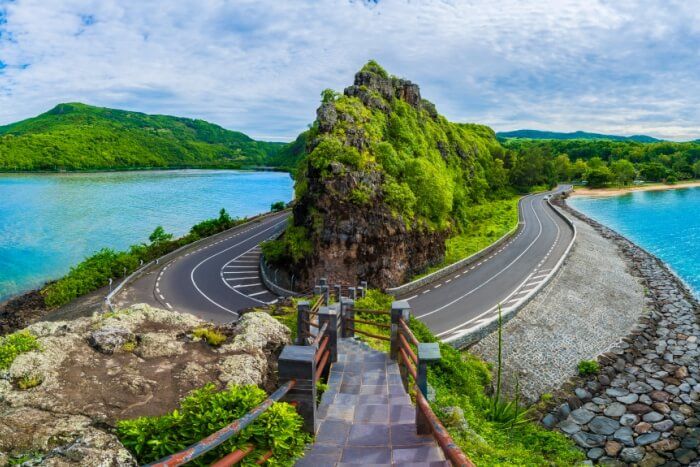 Are you looking for a specialist in tourism with deep knowledge of the Scandinavian market?
Look no further…
Our sales, marketing and PR team creates innovative exposure for your destination and resort.
We make sure you will see an increase of your number of guests originating from Scandinavia.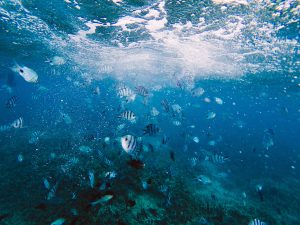 We actually Represent Hotels and DMC around the world. More specific around the Indian Ocean, Mauritius, Maldives, UAE and much more…